A collection of some my favorite marketing projects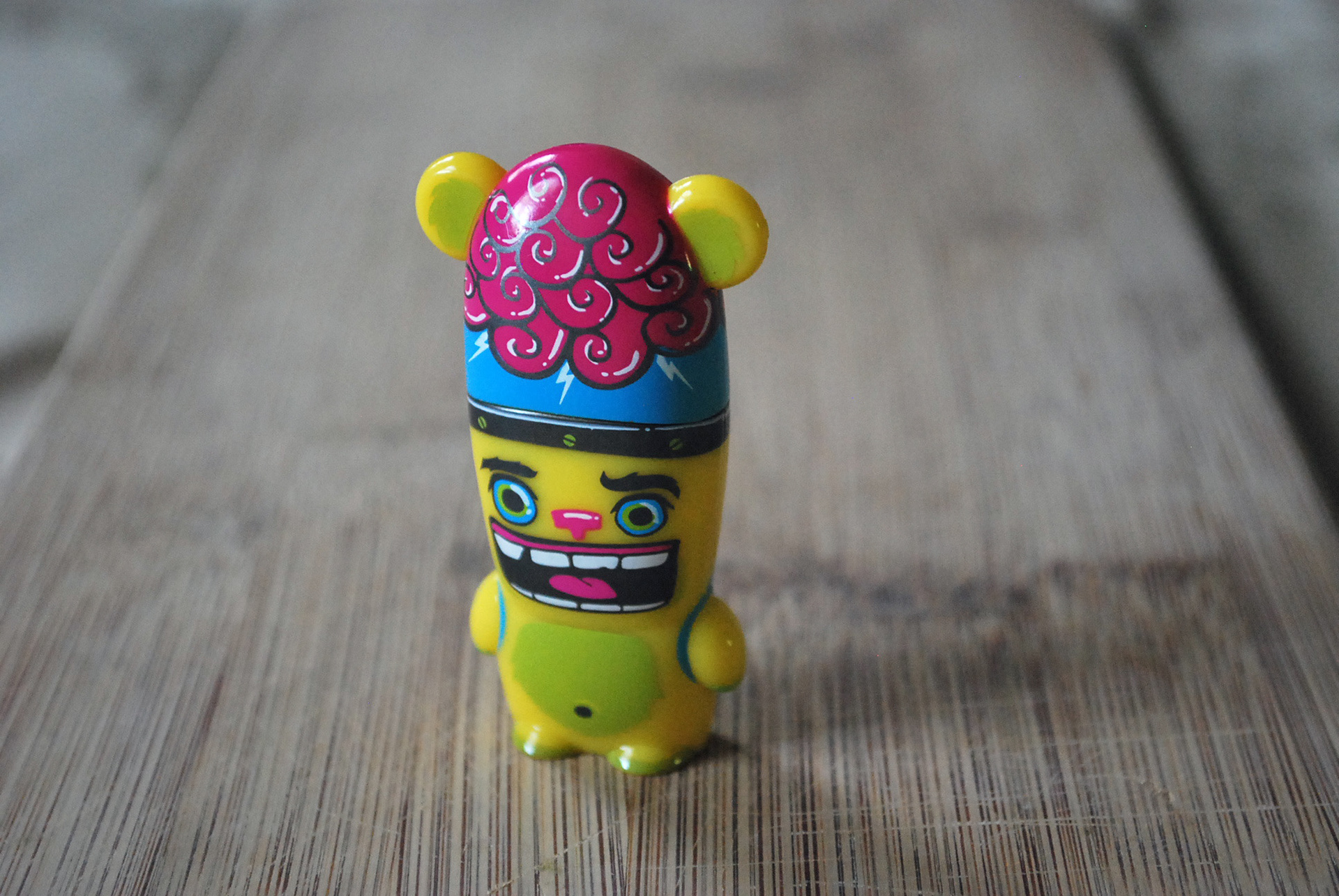 BFG Communications, a marketing agency, was looking for a fun leave behind after meeting with clients. Working with the company MIMObot, a copywriter and I created these two characters, Juggerthought (above) and Pixilla.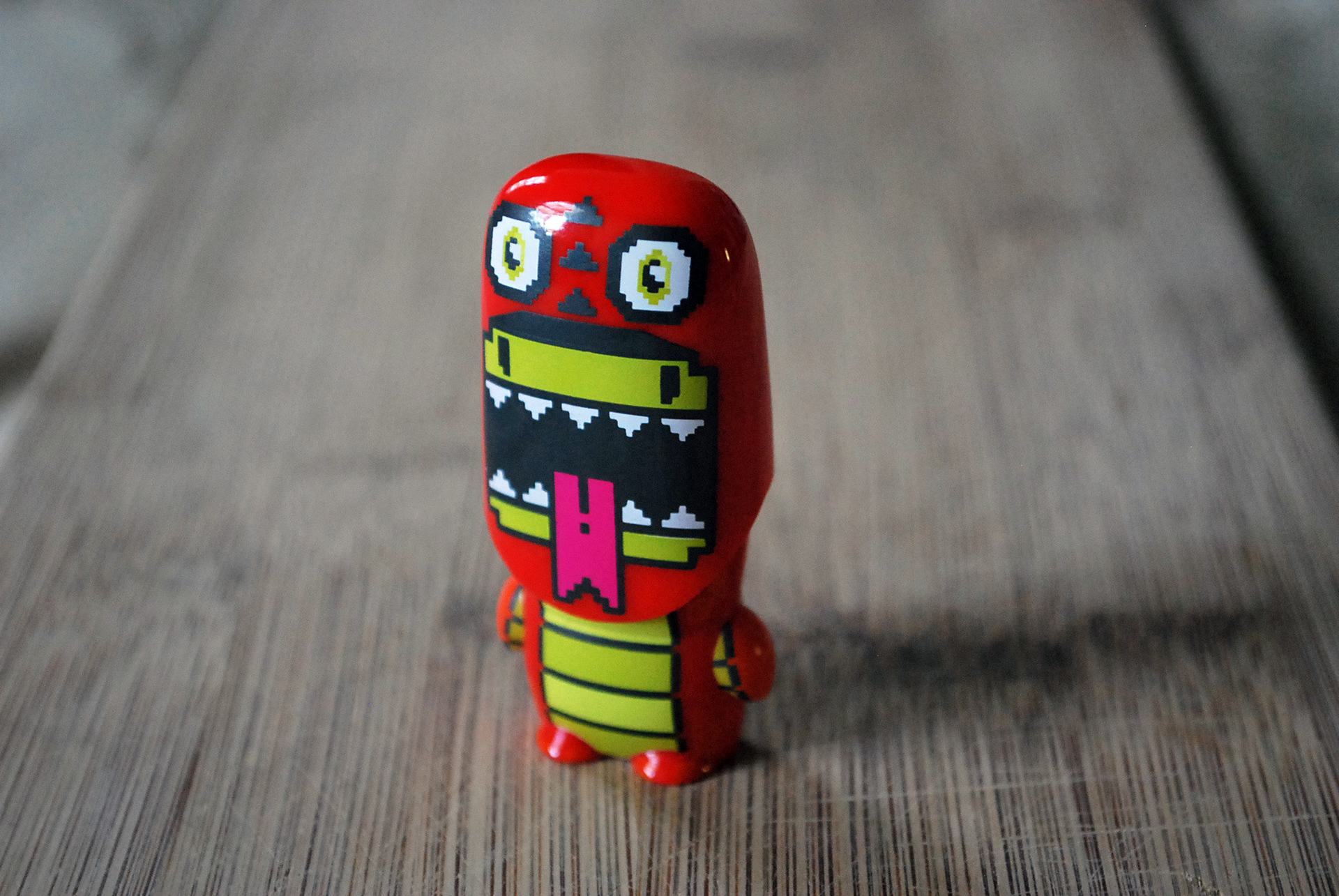 This is a small collection of some of my favorite logos I've created. From small companies to national brands, I enjoy the challenge of communicating what a brand is through its mark.
Construction company Terex was looking for a refresh of their marketing materials. Because of the poor quality for the images we received, I illustrated all of their machines which were used instead in the update and created a foundation for their updated style guide.
I was able to apply both my illustration and Photoshop skill sets while creating marketing materials for Camel Tobacco.
One of my favorite branding projects was a business card that would transform into a chair for Sauder Education's furniture brand update.